Cranston Recreation offers pickleball for all experience levels. Casual environment where all levels play together across 3 courts at the Pastore Youth Center, 155 Gansett Avenue. Fee is $3 per session. Residents and non-resident welcome.
| | |
| --- | --- |
| Sport | Pickleball |
| Home city | Cranston |
| Team members | 216 (Player list) |
Team has no upcoming events. Please
sign in
to add a new event.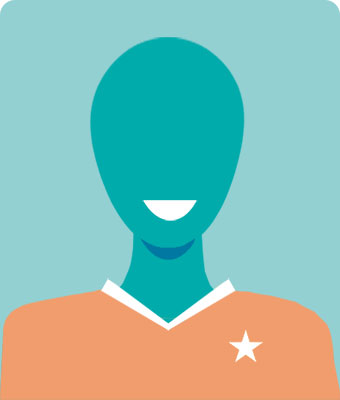 EJ
For Sale#1: TMPR Tantrum LX Made in USA - quality construction.
Used less than 5-6 times. Almost new. Color-blue. Please google "TMPR Tantrum LX" for pics, specs, and reviews. Or visit tmprsports.com. $145 new. Asking $100.
For Sale#2: TMPR Ascend LX Made in USA
Used 3-4 times. Almost new condition. Longer handle. Color- gray. Please google "TMPR Ascend LX" or visit Tmprsports.com for reviews, specs and pics. $145 new. Asking $100.
Interested? Email EJ : ejmin10(miuku)gmail(piste)com
Read more messages
Contact Information
Contact person: Scott Sevegny, Recreation Program Coordinator
ssevegny@cranstonri.org
401-780-6150